---
The Ever Happiest Unhappy Christmas 2020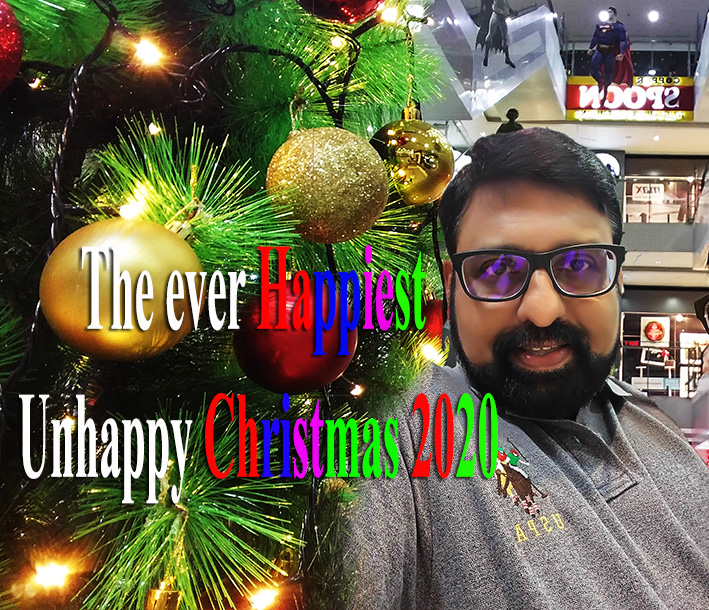 28

Oct 2020

This year's Christmas will be a Christmas cribbed in Covid restrictions. The happiest season this year will stand for a reason-Covid.  Prime Minister Boris Johnson in Britton has already declared the Christmas season, a season for observing responsibilities in the grave context of Covid. The Government has strictly introduced restrictions such as social distancing and the size of festive gatherings. But the festive community is not willing to surrender before Covid, they are going to celebrate Christmas digitally. So many have planned to Zoom the Christmas happy times with each other.

Christmas season in Britton or elsewhere is for traveling and meeting dears and nears for celebrating the birth of Jesus Christ. So the leaders have unanimously decided to travel safely and celebrate the season within the restrictions of Covid.

Those who return from other nations or provinces should strictly observe the uniform guidance according to the Covid protocol and should restrict the number of people gather, and be vigilant on the travel options and the social distancing.

Prime Minister Mr. Boris Johnson has made it very clear that the Christmas celebrations have to be possibly limited to the family this year to reduce the spread of the pandemic and thus to save lives. This year's happy Christmas, to speak frankly, will be a little bit happiest unhappy Christmas.