---
Woman Vlogger burnt in China during a live stream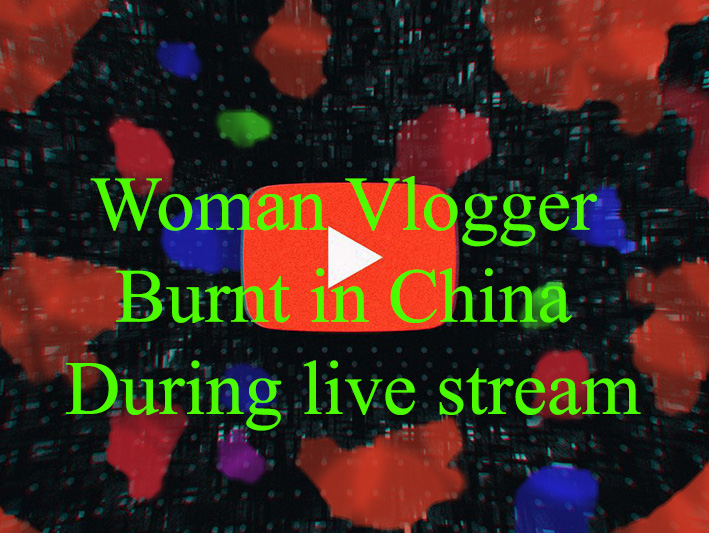 02

Oct 2020

Ms. Lamu, a 30-year-old vlogger was set fire on 14 September by her ex-husband while she was streaming live on Douyin, the Chinese version of Tik-Tok. Having 90% burns of her body, she died on 30 September. Mr. Tang her husband has a crime-history of domestic violence and was separated after they legally possessed each child they had.

But afterward, Mr. Tang threatened her that he will kill one of the children under his care and protection if Ms. Lamu did not re-marry him again. Considering the life of her child, she re-married him again. But Mr. Tang began domestic violence and again they were separated.

Ms. Lamu belongs to China's Sichuan province was a very popular vlogger with voluminous followers, reflected the real rural life of China without any personal or technical paraphernalia. Her followers have raised more than one million Yuan (£114,280) for her treatment but could not save her life.

The death of Ms. Lamu has ignited the social conscience of entire China and created an outcry against the violence against women nowadays has accelerated in China.