---
Research: One Vaccine alone could not cure Covid-19?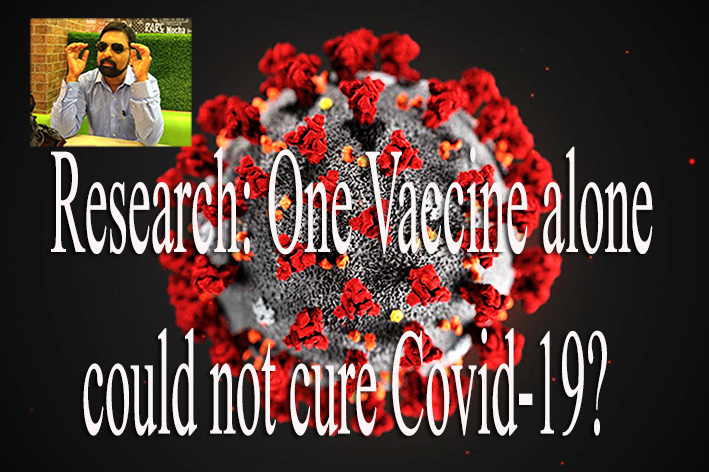 16

Nov 2020

The researchers have the opinion that one vaccine could not possibly end the pandemic, Covid-19. Now a major trial of the vaccine, formulated by the Belgian Company Janssen is going on in the UK. This is in fact the third trial of its kind. The UK government has already been working on other six Covid vaccines, including 30 million doses of the Janssen jab.

Janssen uses a genetically modified common cold virus to train the immune system to fight against the Covid. Janssen jab will be given in two doses around two months apart. Janssen has already one large scale trial of its vaccine applying on volunteers with one dose. Now the trial will see its effect after applying two doses that might give a stronger and longer-lasting immunity.

Earlier, the 90%-protection claimed vaccine developed by Pfizer and BioNTech has invited global excitement and attraction. But, it has not yet been approved for use. The corners of ambiguity suspect that how it works on all classes of people however, it works well on elderly class. What we need is a vaccine that enables us to immunize the whole planet and the pharmaceutical companies are moving forward for global immunization.

The question of who will get the vaccine first is still very much vibrant in the world. But the answer is still not clear. However, the UK government has started its job of recruiting 6,000 people there for the conduct of the trial of Janssen. It is also reported that other countries also will join the effort to recruit the target total up to 30,000.

According to reports, the Janssen vaccine is a common cold virus that has been genetically modified to recognize and fight coronavirus at a molecular level.