---
China Maintains Good Trade Partnership with India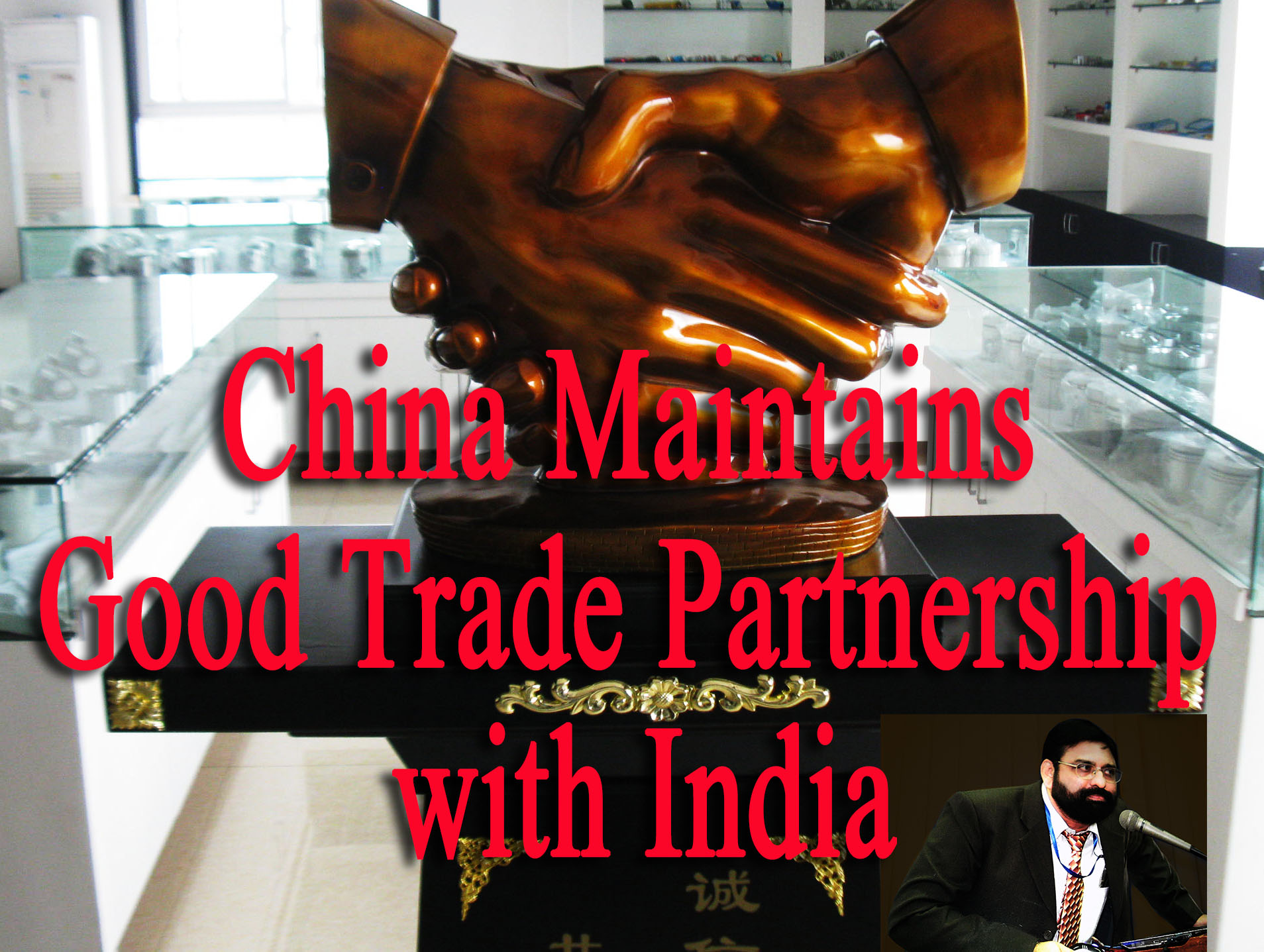 23

Feb 2021

China survives in terms of trade and commerce despite an unpleasant relationship with Asian neighbours, especially with India. To make matters worse there were border conflicts too during the last two years amidst the pandemic crisis. Accordingly, India has banned about 220 Chinese tech apps that have been the nerve and fervour of India.

But the bold and determined China could not fall back instead leap forward miraculously to become India's biggest trade partner. The two-way trade partnership has recorded a target of $77.7bn the current year. It was $85.5bn last year. But considering the unpleasant relationship and the uncompromising pandemic, it was a great leap indeed.

The total imports from China stood at $58.7bn which was recorded more than India's aggregate purchases from the US and UAE. The strategic features that attract China are its cost-effectiveness, easy availability of sufficient quantity and comfortable accessibility.

The main areas under which India failed to survive self in the areas of medical equipment, heavy machinery, telecom equipment and home appliances. Since the border tensions have relaxed between two countries, the future prospects with trade and commerce between two nations may find new heights and horizons.