---
Beware Of Eyeliner: The Killing Beauty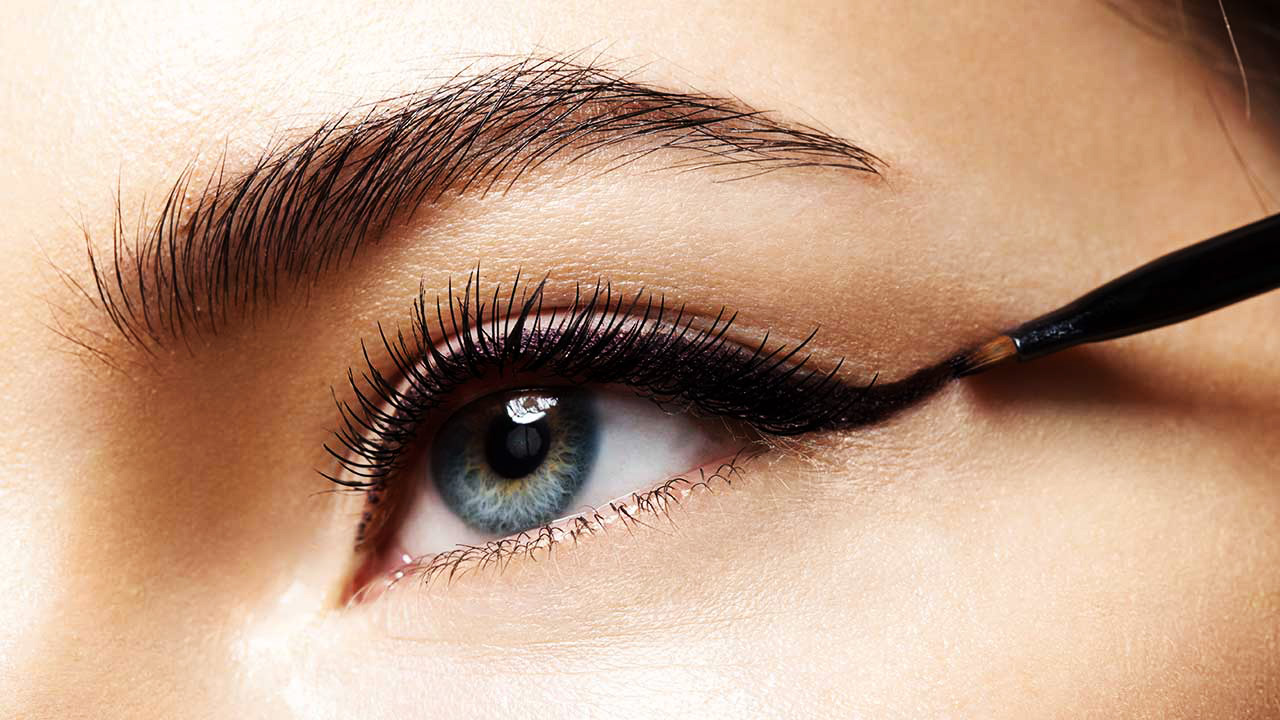 24

Jul 2018

If your pretty cute is adorned with eyeliner she become the center of attraction. But recent experiences from Australia say that the attraction will be short-lived. Three children in Australia are suspected to have fallen ill from using eyeliner contaminated with lead.

The cosmetic villain here is the Pakistan-made Hashmi brand products. The New South Wales state government has recently issued a public health alert over the Pakistan-made Hashmi brand products.

The eyeliner cosmetics were found to contain 84% toxic lead, as well as other dangerous metallic traces. Though the products were legally imported there are dangerously misleading packaging. Doctors have raised concerns when they found lead in the blood of the children who used such eyeliners or such products concerned.

Matt Kean, the state minister overseeing regulation in Australia has observed that "An investigation indicated the health concerns were likely to have been caused by one of the Hashmi brand eyeliners, from Palkistan". Other nations have too previously issued health warnings about Hashmi brand eyeliners. The products are now banned for sale in the US.

The presence of toxic lead was found in the Hashmi Kohl Aswad and Hashmi Surmi Special cosmetics that sold in specialty shops that stock Indian and Pakistani goods in Sydney. But experts say the problem is due to dangerous packaging of the products.

Australians have been advised to stop applying such eyeliner products. However the matter will be further examined by the Australian Border Force.

The cosmetics also contained high levels of arsenic, cadmium, chromium and mercury besides the presence of toxic lead. Lead, once inside the body, it interferes with the propagation of signals through the central nervous system, and it inveigles its way into enzymes, disrupting their role in processing the nutritious elements zinc, iron and calcium. Even low levels of exposure to lead can have long-term health effects, such as brain and kidney damage.

Symptoms of lead poisoning include abdominal pain and diarrhoea followed by constipation, nausea, vomiting, dizziness, headache, and general weakness

Lead was used in make-up as far back as ancient times, including in kohl – a traditional eye cosmetic used in many parts of the world. It was Romans who handled lead in the form of coins, pots and dishes. And later used it in paints and cosmetics.

During 1970s and 1980s researchers have discovered that even very low levels of lead exposure did irreversible damage to infants, including unborn babies. As they grew up, their IQs were lower, they had trouble concentrating, and often dropped out of school.

Companies in breach of mandatory health standards can face penalties of up to A$1.1m (£600,000; $800,000), the New South Wales government said as reported by BBC.