---
Ban on Alcohol: South Africa control Covid-19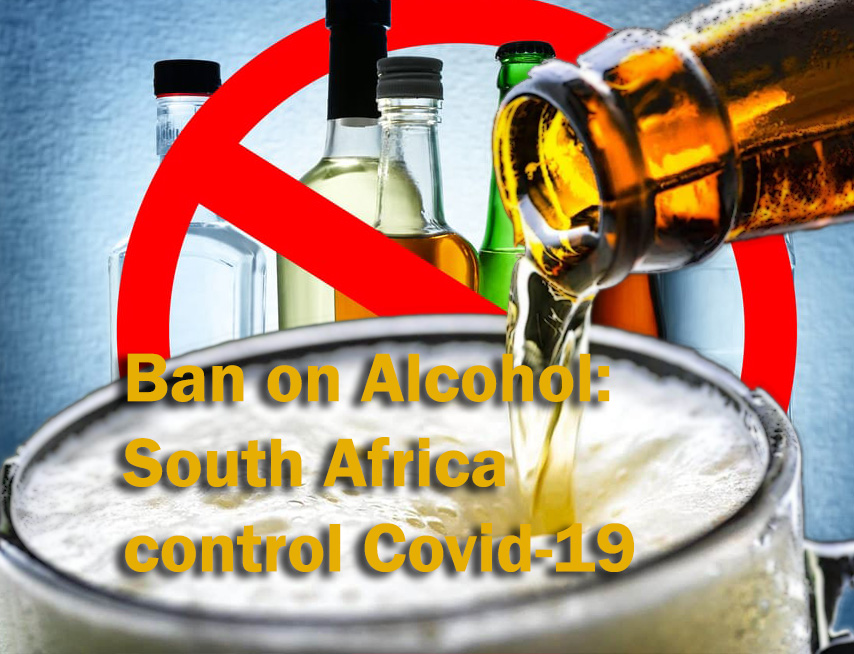 13

Jul 2020

Just after three weeks, South Africa again imposing a ban on alcohol and night curfew in the grave context that Covid-19 is spreading fast in the country. President Cyril Ramaphosa said that the country has put a ban on alcohol for the second term this year. The president also blames that the people are not behaving properly to prevent the spread of the disease. There are a number of irresponsible people still organizing parties care-free and walk free without observing social distancing and wearing masks, the president alleged.

The country as of today has 276242 Covid cases and 4079 deaths. In the circumstances, the country is forced to impose again the ban on alcohol and night curfew. The ban will be extended until 15th August. The most affected, nearly half of the daily-increased cases are reported from Gauteng province, said to have become the epicenter of the outbreak. At the same time, the country's brewers and winemakers complained they were being driven out of business due to the ban on alcohol.

The country has made 28,000 hospital beds available for Covid-19 patients. But the country is facing a grave shortage of more than 12,000 healthcare workers.